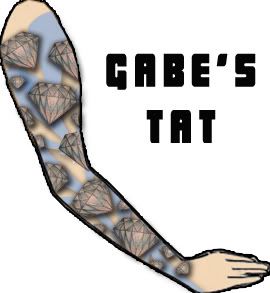 Im getting this work done by my Cousin Billy.
I remeber when Billy used to do ink for all the Gangster in and out of prison from all the cities East of Los Angeles. Too bad all of them are doing time now.
He still have connections.
Now he does tattoos for all the "Vatos" in the barrio and all the "Monster" energy drinking,"Kottonmouth King" listening bro's around the Inland Empire.
His new shop is on Valley Blvd betweeen Sierra&Juniper.
Check em out on
Myspace
for now, or on
Twitter
.
However, their new website and new other location opening up soon!