These are the days of the "Rock Star"
VH1 and MTV have portrayed the celebrity style with everyday life, and everybody wants a piece of it.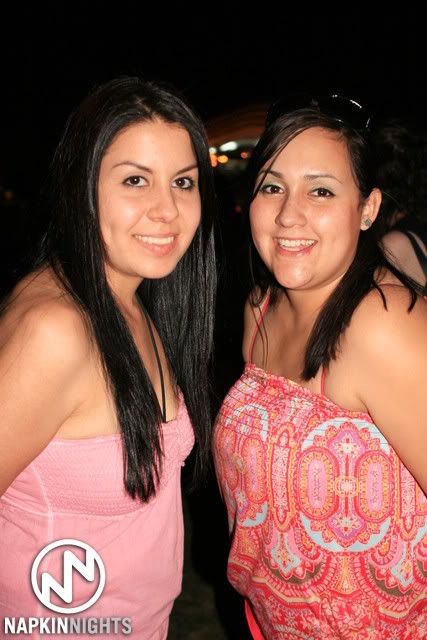 These 2 website are raking the the dough by slappin their logo on a picture they take of you, and giving you a card to their website. Napkinnights.com and LastNitespix.com
Napkin Nights is a head of the game. The headquarters are in Las Vegas and they cover all the big concerts in all major city's.
Especially in Las Vegas & Sacramento
Can Last Nites pix keep up?
DJ Download
hasnt seen them while he performs in Los Angeles
I offer a paparazzi service!
Hire 1-5 Photographers to follow you a round the city and act like they are photographing you. You can also hire them photograph you on stage when you are playing or djing to make a long lasting impression to everybody around. Email me for price. southerncalideej@aol.com